HVV Moodboard: Hanna Marin
As January moves along and we draw nearer to the upcoming Lunar New Year,
you'll be seeing a lot more intricate and detailed designs from HVV.
This week, we'll be dropping sneaks of our upcoming pieces alongside one of our favourite on-screen characters Hanna Marin.
Hanna hails from the mystery-thriller television series 'Pretty Little Liars' and is an incredibly human and humorous young lady.
We can relate to her weight struggles, her love for fashion, her sassy attitude and timely one-liners in a heartbeat.
Below the cut, you'll discover that Hanna also shares our love for exquisite lace, defined waistlines and pleats.
Lace
As Hanna demonstrates, lace designs can be incredibly figure-flattering and inclusive for all body shapes and sizes.
Our upcoming lace pieces were designed to be feminine, sophisticated and wearable (especially with Singapore's scorching heat).
We've also paid special care to the colour of the lining by selecting nude tones that complement and highlight the lace patterns better.
Defined waistlines
Hanna's colourful and eclectic fashion sense often revolves around a belted waistline.
This helps to draw attention to the narrowest part of her body (i.e. the waist) and goes a long way in creating a more feminine silhouette.
Along that train of thought,
our pleated number below boasts a wide waist sash and comes in cheery Spring hues that will be perfect for the current season.
Thank you for reading!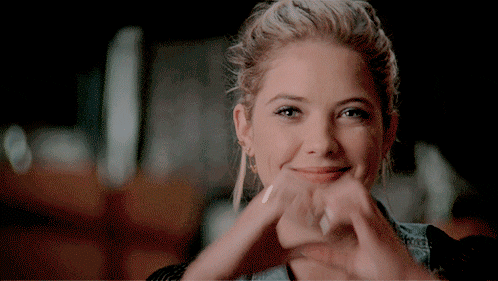 Related Blog Posts
Don't dream it, wear it.
HVV.
Credits: